Back
Dialogue between science, citizen science and activism: reducing plastic pollution, shared projects for a common challenge
Three rapporteurs from different areas participated in this activity with a common challenge: reducing ocean pollution by plastics.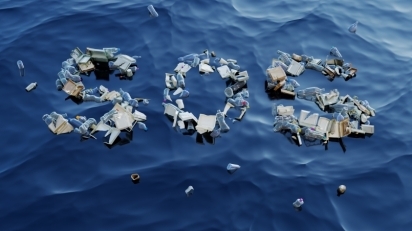 The activity was part of the programme of the course: Universities looking at the sea: navigating the sustainability of the ocean on the Saltillo school ship.
The three rapporteurs made individual presentations to make their work and approaches known and, in turn, present projects and initiatives in which they are collaborating by establishing a close link between scientific research, citizen science and activism.